WHAT DOES YOUR HOME SCORE?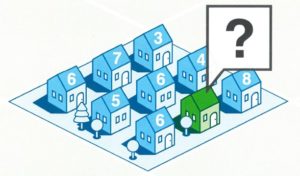 Are you looking to sell your home? Receive a FREE Room-by-Room Analysis and you will be given your "HOME SCORE." Scores are based of a 100 point system. The point system will be as follows:
85-100 Ready to Sell
65-84 Needs some work
45-64 Needs a lot of work
0-44 Investor special
The FREE Room-by-Room Analysis will help you learn what it takes to sell your home for top dollar AND in the least amount of time. Fill out the form below to schedule your appointment.